IronMind Extensor Training Tools
Expand-Your-Hand Bands™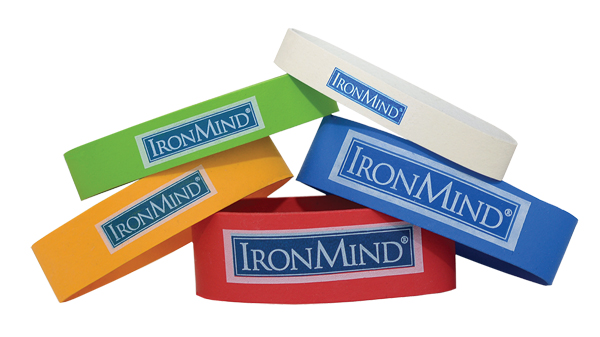 Enjoy sparkling hand health and accelerate your grip strength gains with Expand-Your-Hand Bands. You'll want to train the extensor muscles of your hands to counteract all the squeezing you're doing when crushing grippers, and Expand-Your-Hand Bands allow you to work in a dynamic range of motion for maximum grip strength and hand health.
---

Explore the Crushed-to-Dust! Cube, the world's leading system for building superior grip strength.
Download the CTD Cube booklet here.
Shop in the IronMind e-store for IronMind's extensor training tools.