IronMind Bars: Used by the World's Strongest Men
Designed to accommodate the kinds of weights Paul Anderson squatted in his prime—with ease, the IronMind Buffalo Bar is 92" long overall, which means you don't have to be a yoga star to get under it for squats, good mornings, lunges, Hise shrugs, and all the other get-big-and-strong movements you do with a heavy bar on your shoulders.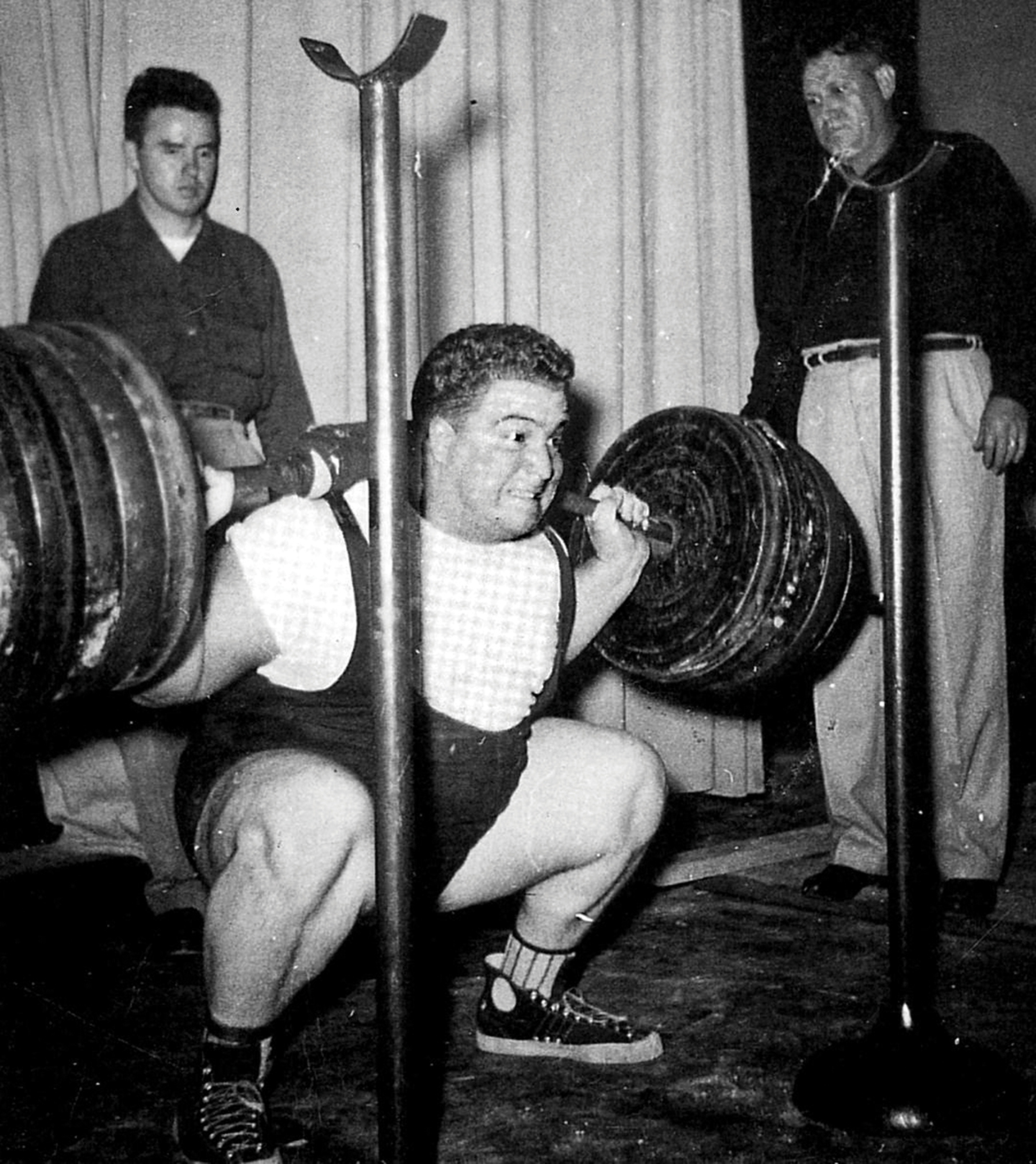 In 1953—when 500-lb. squats were rarer than hen's teeth—Paul Anderson broke the 700-lb. barrier in a performance that rocked the strength world. Anderson would go on to squat hundreds of pounds more, win an Olympic gold medal in weightlifting, and leave as his legacy The Paul Anderson Youth Home. Photo reproduced with permission from Paul Anderson: The Mightiest Minister by Randall J. Strossen, Ph.D.
An extra-long, extra-strong, extra-stiff bar for things like squats and deadlifts—good for 1,500-pound quarter squats if you can do them and WSM-level deadlifts.