IronMind Baseball Cap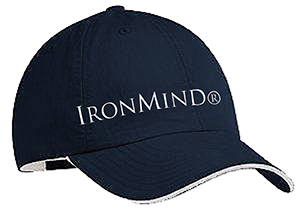 A traditional favorite with "best baseball cap" good looks.
PT-Proven Cap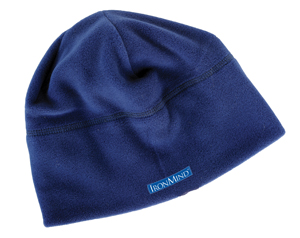 It has its roots in the U.S. Army and it's made in the USA. Warm, light, wicking, and quick drying, it will help your body preserve heat in the cold weather. A proven favorite!
Good-Old-Basic IronMind Shorts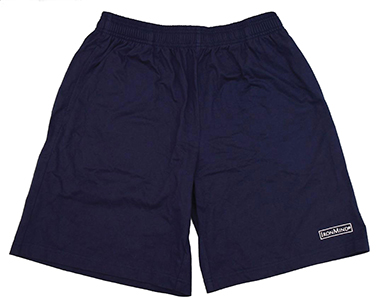 Ready to squat, throw . . . or lounge in roomy comfort.
IronMind Gym Towel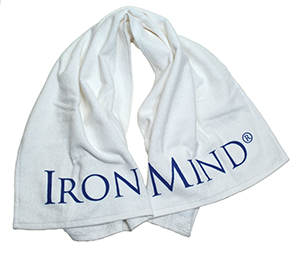 It's a classic and multi-purpose: wipe your brow, block the sun, train your neck and grip
Good-Old-Basic IronMind Sweatpants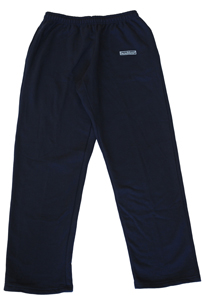 Just right for working out: roomy for squats, well-insulated for cold weather, comfortable, and easy on/off.