World Weightlifting Nr. 136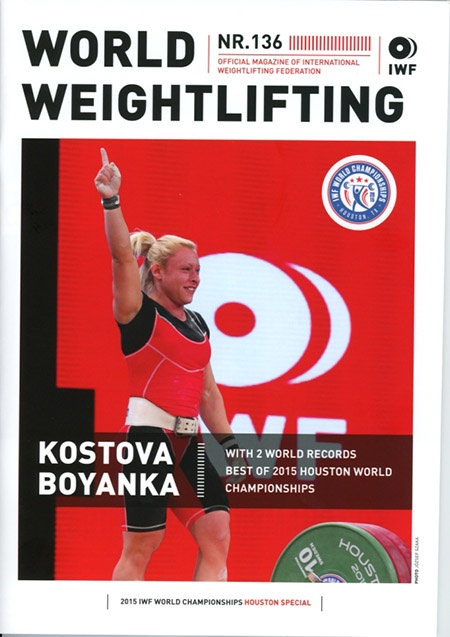 Number 136 of World Weightlifting, the official publication of the International Weightlifting Federation (IWF) has come out and it's got detailed coverage of the 2015 IWF World Championships in Houston, Texas.

For full details, please visit the IWF's official website.

                                                       ###

You can also follow IronMind on Twitter and on Facebook.
Want to talk grip, strongman, weightlifting . . . all things strength? Visit the IronMind Forum.