Tommy Kono: Rest in Peace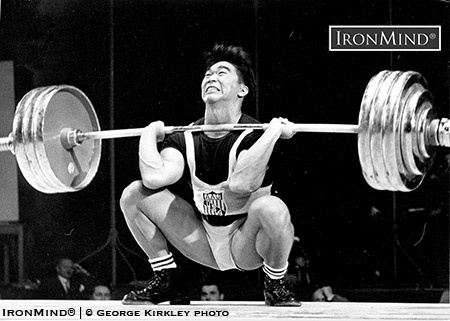 An Olympic champion weightlifter and world record holder in four bodyweight classes (and not a half bad bodybuilder either), Tommy Kono was a force to be reckoned with in the iron game, a man whose inspiring story included relocation during World War II, training in the dirt floored basement of his family home, and surmounting these odds to rise to the top of his game.  



No wonder that Arnold Schwarzenegger said, "I wanted to be studly like Tommy, so strong and so muscular."

Thank you for the memories and inspiration—rest in peace Tommy.

                                                       ###

You can also follow IronMind on Twittter and on Facebook.                        



Want to talk grip, strongman, weightlifting . . . everything strength? Visit the IronMind Forum.