The Warrior Breed by Douglas Edmunds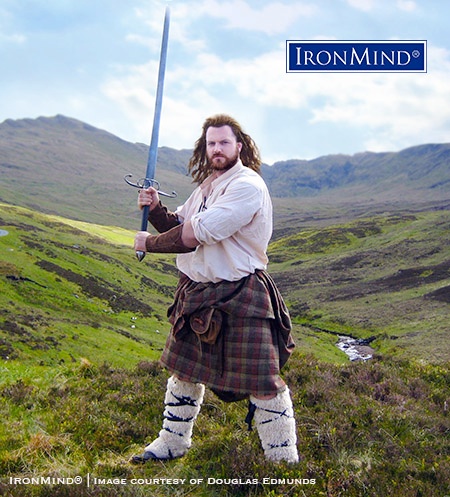 Affectionately known as the Godfather of Strongman, Douglas Edmunds is coming out with another book, The Warrior Breed.

"I am publishing yet another book - The Warrior Breed. This is based on Scottish history and the origins of the [Highland] games and an insight to the games from the perspective of the Edmunds family.

"Beau Fay is publishing it on demand in USA ." Edmunds told IronMind.


                                                     ###



You can also follow IronMind on Twitter and on Facebook.                        



Want to talk strength?  Join the IronMind Forum.