Teijo-Talot Oy Sponsors Finland's Strongest Man
"Finland´s Strongest Man Association is happy to announce it´s co-operation for future years with Teijo-Talot Oy, which is a big house building company in Finland—and by this we mean they build up full houses and then drive them to the lot with special trucks," according to a press release IronMind received today.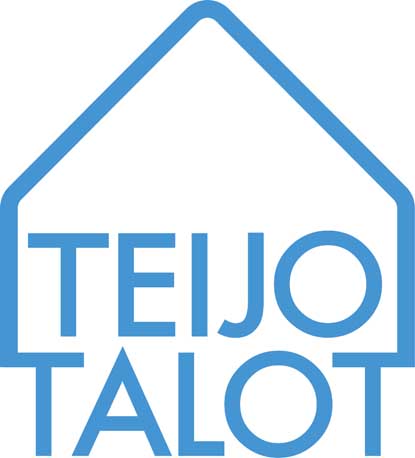 Manufactured housing company Teijo-Talot Oy joins as the latest sponsor of Finland's Strongest.  IronMind ® | Artwork courtesy of Teijo-Talot Oy.


"For the next 2 years Teijo-Talot will be one of the main sponsors for the happening, which is the world´s oldest ongoing strongman show and the events list will have something new involved—in the production plant the competitors will be pulling a full house, which might weight up to 60 tons!  Talking about a show event. We are also thinking that the event might be some sort of Wworld record in its class.

"The Finland´s Strongest competitions will take place in Teijo-Talot factory during June 1-2, 2013 and the contract contains also 2014 plus an option for 2015, so Teijo-Talot is securing this famous competition for upcoming years.

"Finland´s Strongest have been organized since 1987 and has co-operation with national TV channel YLE2 from the very beginning and next year the show will be run with three one-hour shows and numerous re-runs.  The competition has an open, 105-kg and women´s class."

                                                                                         ###

The IronMind Forum: discuss this article, talk strength, get help with your training. 

You can also follow IronMind on Twitter.