Strongman Corp is Expanding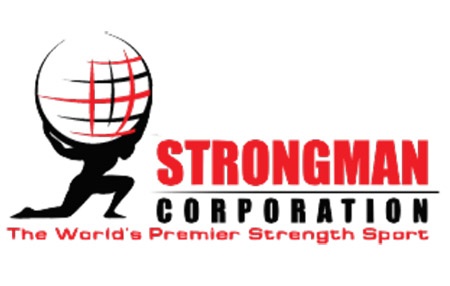 "Strongman Corp is expanding!" Dione Wessels told IronMind today, kicking off the announcement that Strongman Corporation is "set to join forces with Toby George, owner of Strongman Sanctuary . . . who will be running The Strongman Corporation UK!," according to the accompanying press release.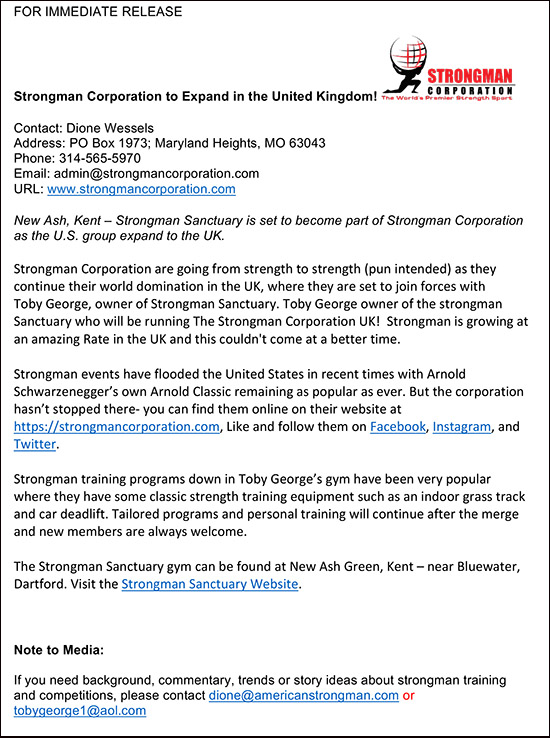 ###


You can also follow IronMind on Twitter and on Facebook.                        



Want to talk grip, strongman, weightlifting . . . everything strength? Visit the IronMind Forum.