Strongman Champions League Heads for Australia
All of a sudden, Australia seems to be the strongman destination of first choice as Strongman Champions league cofounder Marcel Mostert told IronMind, "SCL is going to Australia—no date is set yet, but we plan to do a contest at the end of March or the beginning of April."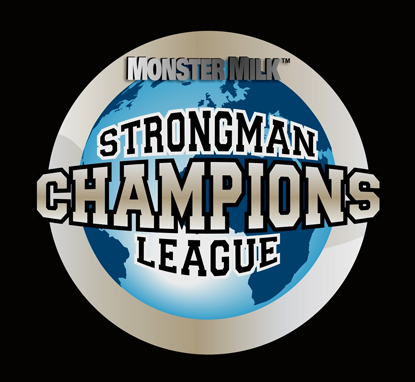 Continuing to flex its muscles, the Strongman Champions League will be adding Australia to its 2012 calendar. IronMind® | Courtesy of SCL.


"Therefore we do a few qualifiers in Australia, as 3 Australians will be invited - we will do these shows with Warrick Brant."

And speaking of Warrick Brant and the SCL qualifiers, the first one was held last weekend.

"The first qualifying event for the Australian Strongman Champions league was one to remember with the competitors all ready to make there mark on the international scene," was the summary comment from the organizing committee, and Mostert told IronMind, "Warrick Brant and his organization did an outstanding job for the qualifier for the Strongman Champions League Australia 2012.

Brant reported, "Mike Jones did not want to miss out on this opportunity and even with a fractured ankle decided to compete. His well fought efforts paid off as he managed to smash out 5 reps on a 302-kg Axle Deadlift (from 25 cm) and continued to push hard to secure himself the overall victory. Newcomer and amateur strongman Rob Kilpatrick showed some promise winning the arm over arm sled drag and putting some pressure on Mike Jones.

"The top three athletes to move on to the final.

. Mike Jones
. Rob Kilpatrick
. Matt Aichholzer

"The second SCL qualifier is to be held at the end of October, with the finals set for the end of the year," said Brant.

###

The IronMind Forum: discuss this article, talk strength, get help with your training.

You can also follow IronMind on Twitter.