Strongman Champions League Coming To Finland
"Strongman Champions League and Fitness Media Ltd. have signed an agreement with Kokkola City in Finland to hold a competition between August 29 - 30," Ilkka Kinnunen told IronMind®.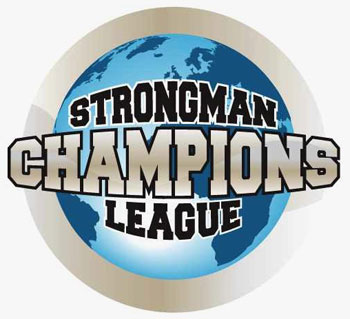 Strongman Champions League - headed up by Ilkka Kinunnen and Marcel Mostert - continues to add contests to its 2008 calendar. IronMind® | Art courtesy of Marcel Mostert/Ilkka Kinunnen.


"The competition will be held during a big festival called The Venetian Night Festival of Kokkola. This is a festival of water, fire and light," Kinnunen explained.

More details will follow, but IronMind® was told that the events will be: Atlas stones, truck pull, weight for height, ship pull, log lift, and deadlift hold.