St. Louis Welcomes America's Strongest Man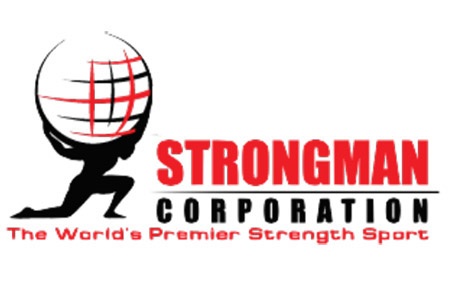 After a 13-year break from St. Louis, America's Strongest Man will be returning—hosted by Hollywood Casino on October 1, 2016.

According to the Strongman Corp press release, "The event is open for professional athletes from all across the United States. The aspiring contestants should be current HW pro athlete or 105k pro to take part in the contest."

Strongman Corp CEO Dione Wessels set the stage: "Fans will find them amidst a delightful power play where you will have champion pro athletes flaunting their mighty charisma, as you applaud for them in awe and wonder. We would be coming up with all sorts of strength pursuits with our contestants engaging in lifting giant trucks, pulling semi-trucks, carrying motor cycles, pressing huge dumbbells overhead and many more. They would even be lifting steel boulders, much to your thrill and excitement.



"Added to the premier show of power play, there would be arrangements for food, drinks, raffles and awesome prizes. SC (Strongman Corporation) dons the role of the sole governing & sanctioning body for pro strongman sport in America. ASC extends great opportunities for the American athletes to show their power play to the entire continent through various professional strongman competitions yearly—of which the most premier one is America's Strongest Man," Wessels said in the press release.

For full details, please visit the Strongman Corp website.

                                        ###



You can also follow IronMind on Twitter and on Facebook.                       



Want to talk grip, strongman, weightlifting . . . everything strength? Visit the IronMind Forum.