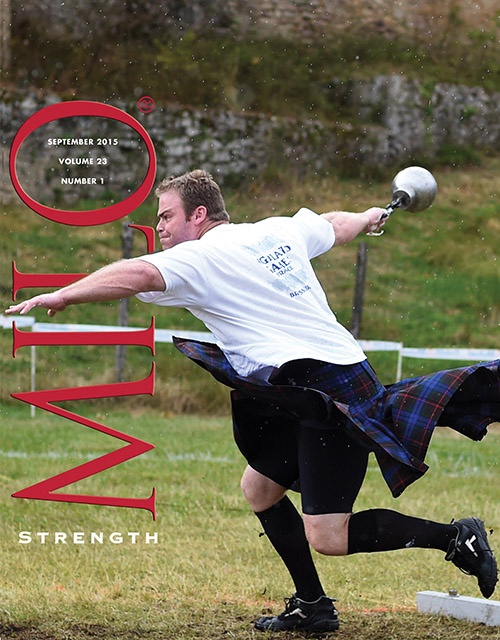 Featuring Dan McKim on the cover, the September 2015 issue of MILO is here, packed with information and inspiration to fuel your next round of personal bests.

The September MILO has contest reports on the IHGF World Championships, the Armlifting World Championships and World's Strongest Man—so that should get your juices running.

Tons on training, too—from mas wrestling to grip strength to singles for strength—as well as the special features and world-class content that define MILO . . . Roundtable Report on strength training for defensive linemen, 7 Questions with Dr. Antonio Urso, president of the European Weightlifting Federation, Captains of Crush gripper certifications . . .

Who'd have the thought the key read in the strength world could come in such a pretty, well-rounded package: MILO.


                                                         ###

You can also follow IronMind on Twitter and on Facebook.                       



Want to talk strength?  Join the IronMind Forum.