Moratorium on IronMind Red/Gold Nail Certifications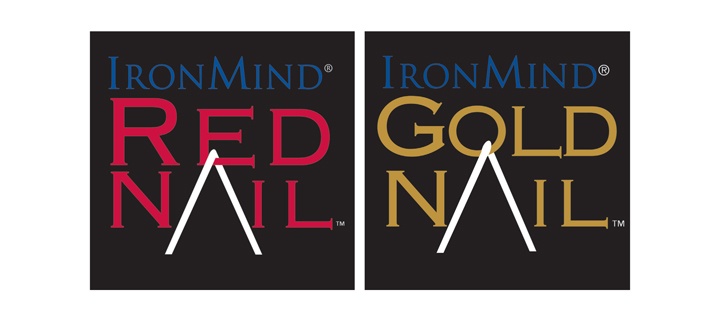 "In response to growing concerns, effective February 21, 2022 IronMind has placed a moratorium on all Red/Gold Nail certifications as we are reviewing whether current practices are consistent with the original spirit of the challenge.
"We welcome any constructive comments you might have and you can send them to: sales@ironmind.com. Meanwhile, all the best with your bending!"

###


You can also follow IronMind on Twitter, Instagram and on Facebook.
Want to talk grip, strongman, weightlifting . . . everything strength? Visit the IronMind Forum.