Man Goes Bare Knuckles with a Bear to Save His Dog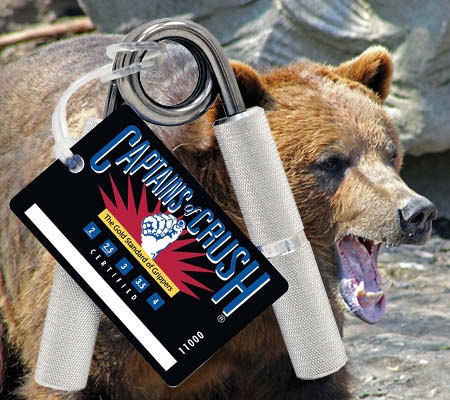 If you go bare knuckles with a bear to save your dog, you'll be glad you trained on Captains of Crush grippers.

Here's the story and here are the grippers.


                                              ###


You can also follow IronMind on Twitter and on Facebook.                        



Want to talk strength?  Join the IronMind Forum.