London Schuirmann Certifies on the IronMind Red Nail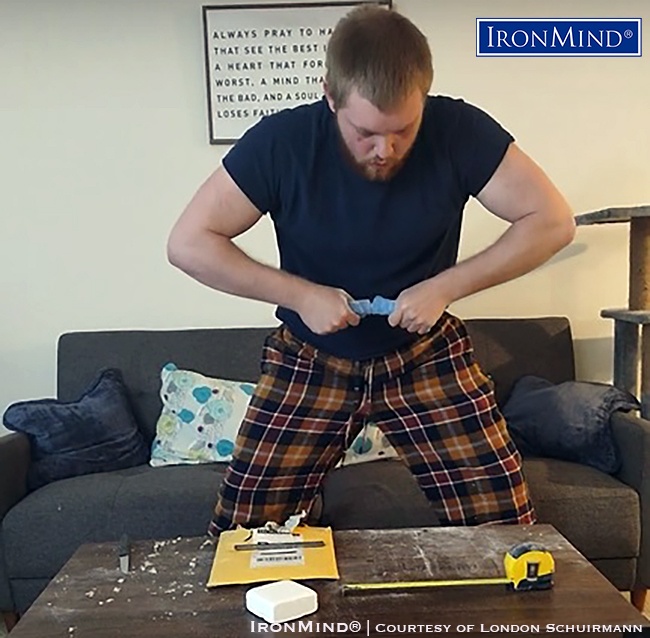 No smoke or mirrors needed, London Schuirmann has certified on the IronMind Red Nail with a bend that won high praise from the referees.
Schuirmann told IronMind, "I am 23 years old. I have been training in general for almost four years. My best lifts include a 500 x10 deadlift. I've been bending for 2 years. When I first started lifting, I was 150 lb., and I didn't have anyone that believed in me so I had to start believing in myself."
And for good reason, IronMind would add, as Schuirmann spanked the IronMind Red Nail—an international benchmark for short steel bending—in a display of strength that showcased what the steel bending tradition is all about.
Congratulations, London—you have been certified on the IronMind Red Nail, and your name has been added to the Red Nail Roster!
Here's a link to a video of London Schuirmann's successful attempt to bend the IronMind Red Nail under official conditions.


###


You can also follow IronMind on Twitter, Instagram and on Facebook.
Want to talk grip, strongman, weightlifting . . . everything strength? Visit the IronMind Forum.