June MILO: Lasha Talakhadze Cover Story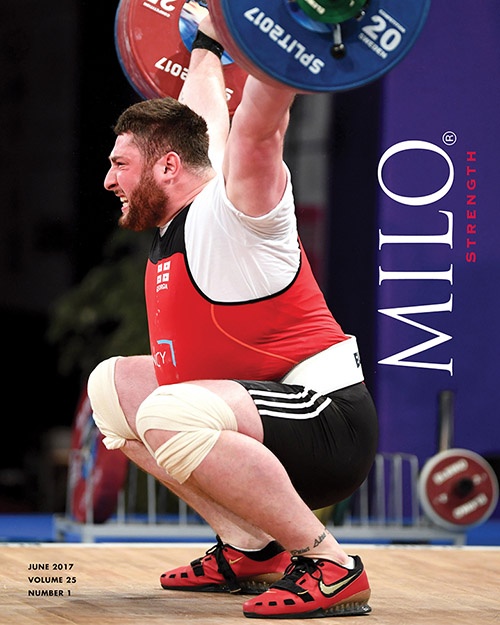 The June issue of MILO: Strength is here and it features a story on cover man Lasha Talalkhadze, whose latest triumph in the weightlifting world was his 217- kg world record snatch set at the 2017 European Weightlifting Championships.

But there's more: Europe's Strongest Man, Mas Wrestling Absolute World Championships, sandbag training for OCR, contending with knee pain, martial arts strength and conditioning, Captains of Crush® gripper certifications, plus much more.

For the full table of contents, please follow this link.


                                                       ###



You can also follow IronMind on Twitter, Instagram and on Facebook.                       



Want to talk grip, strongman, weightlifting . . . everything strength? Visit the IronMind Forum.