Jim Schmitz: Half a Century of Weightlifting Competition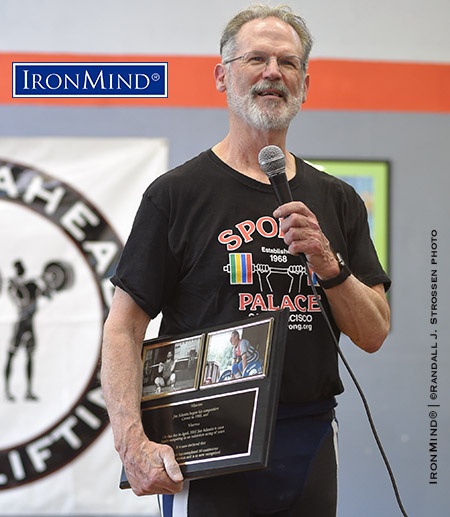 This weekend Jim Schmitz notched his 50th year of weightlifting competition as he went six-for-six at the Rivertown Classic hosted by Myles Ahead Fitness.

Besides coaching Olympic silver medalist Mario Martinez, Schmitz was a leader in women's weightlifting as well as in the sport's administration both nationally and internationally, and he's never stopped competing.

Asked whether he thought the plyometric movements of the jerk, for example, are hard on aging weightlifters, the 70-year old Schmitz said, "I don't know—ask me when I'm 80."

                                                       ###

You can also follow IronMind on Twitter and on Facebook.                        



Want to talk grip, strongman, weightlifting . . . everything strength? Visit the IronMind Forum.