IronMind: Store Upgrade Tomorrow, New Catalog on Its Way
The online IronMind® store is getting an upgrade tomorrow, so it will be unavailable from 7:30 am to 8:30 a.m. Pacific Time (GMT-8).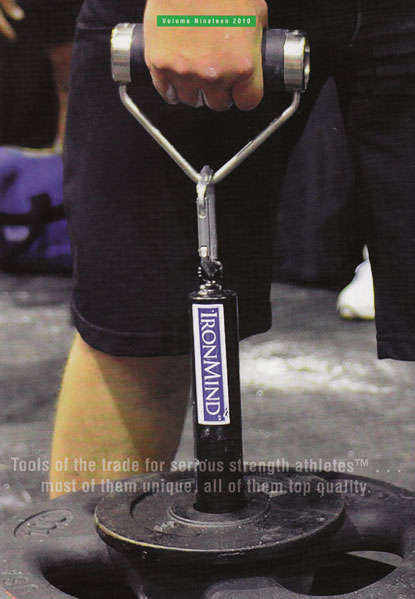 The new IronMind® catalog is on its way and will start reaching customers next week. Artwork courtesy of IronMind®.


We apologize for this inconvenience, but in addition to offering an improved online shopping experience, we are happy to say that the 2010 IronMind® catalog is on its way and should start to reach customers next week. And this coming Monday, November 23, the new online store will include all the new products we have added this season.

An automatic re-direct will take you from the old IronMind® online store url to the new one, but we suggest that you bookmark the new location when you visit it for the first time.

Thank you for your patience as we make this transition tomorrow morning!