Florian Faisstnauer Certifies on the Red Nail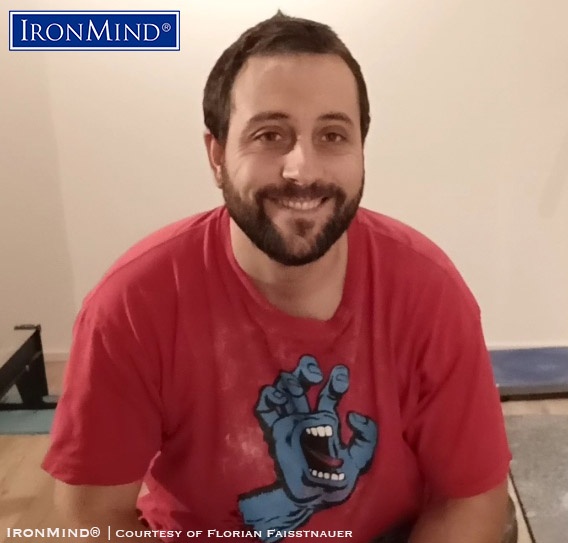 Congratulations to Florian Faisstnauer, who has demonstrated his steel bending excellence by getting certified on the IronMind Red Nail.
"Coming from a farm, strength and endurance palyed a role in my daily life. Since my childhood, I meandered through different sports (Judo, shot put, powerlifting) and ended where I am now: teacher and family father.
"My latest interests are in grip sports and bending/snapping iron.

"For me, the path to getting stronger physically was always connected with getting stronger as a person/mentally. That's what will keep me connected to strength my entire life."
Congratulations, Florian—your name has been added to the Red Nail Roster!

###



ou can also follow IronMind on Twitter, Instagram and on Facebook. 



Want to talk grip, strongman, weightlifting . . . everything strength? Visit the IronMind Forum.