EWF Scientific Magazine-No. 2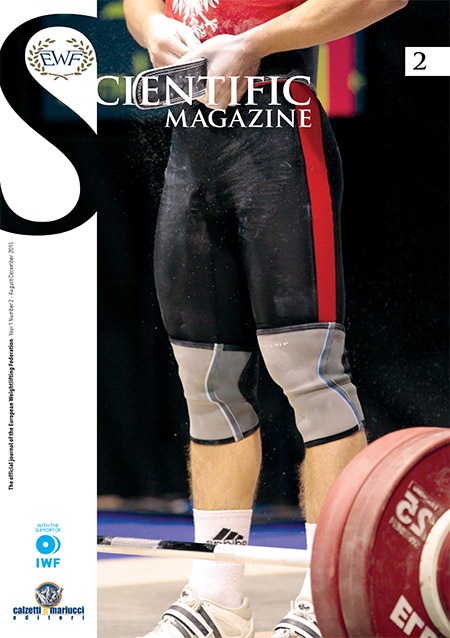 The second issue of the European Weightlifting Federation's (EWF) Scientific Magazine has just come out.



EWF President Antonio Urso is the editor-in-chief and the magazine presents a number of detailed analyses in such articles as HOW THE FEMALE WEIGHTLIFTER OUTGREW THE "LADY BAR" by Andrew Charniga and THREE-DIMENSIONAL KINEMATIC ANALYSIS OF THE SNATCH TECHNIQUE FOR LIFTING DIFFERENT BARBELL WEIGHTS by Hadi Gökhan; Akkus Hasan; Harbili Erbil

For the full contents, please follow this link.

                                                          ###



You can also follow IronMind on Twitter and on Facebook.                        



Want to talk strength?  Join the IronMind Forum.