Denny Ployhar: 28 Reps to Break Rolling Thunder Pull-up World Record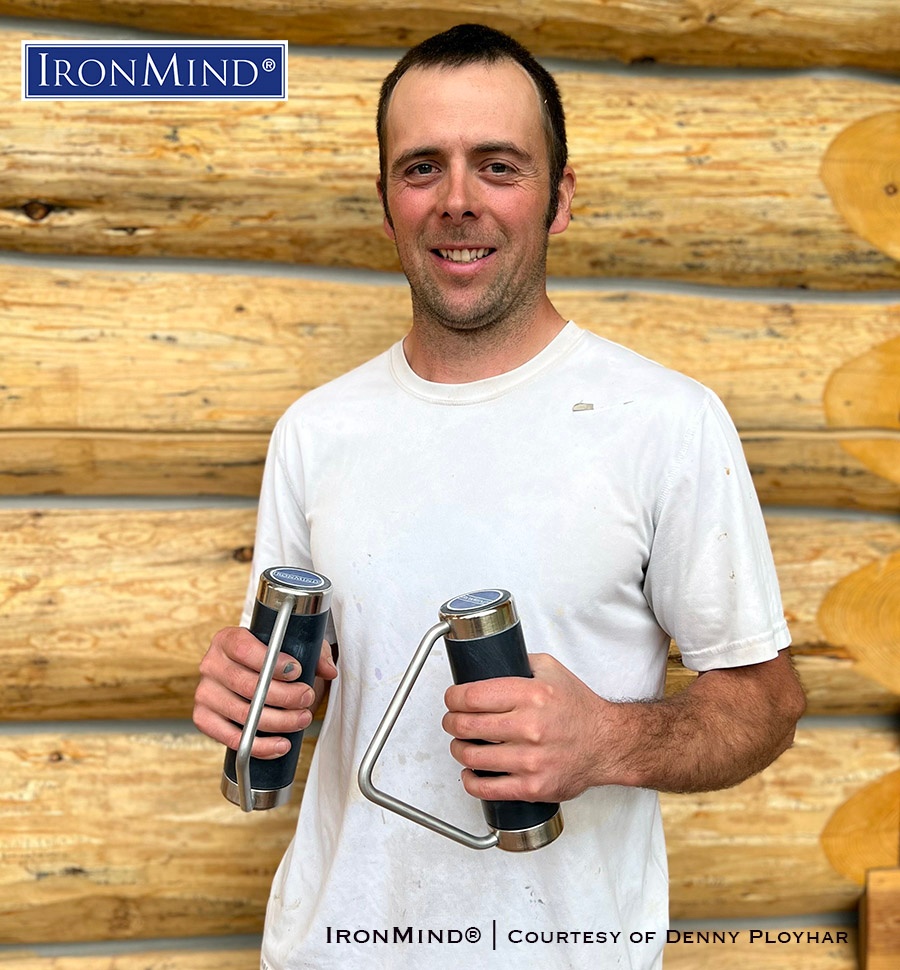 Denny Ployhar powered through 28 (and 15/16) reps to break the world record for Rolling Thunder pull-ups, showing the kind of grit that explains how he got this strong.
"I'm Denny Ployhar, a 32 year old log home builder from Potomac, Montana. I live with my wife and 22-month old daughter (in a log house, of course). I have owned a few CoC (Captains of Crush) grippers for about 20 years, just never trained with them much 'til the last year and a half. Used to compete in powerlifting and more recently armwrestling.
"When I saw the Rolling Thunder pull-ups event I was very excited to go for the record. I have enjoyed this more than anything else I have trained for, so thank you IronMind for making such a cool challenge."
Here's a link to a video of Denny Ployhar's Rolling Thunder pull-up world record:
https://www.youtube.com/watch?v=_UJ8dFvGwhU&feature=youtu.be
###


You can also follow IronMind on Twitter, Instagram and on Facebook.
Want to talk grip, strongman, weightlifting . . . everything strength? Visit the IronMind Forum.