December Issue of MILO-Strength is Here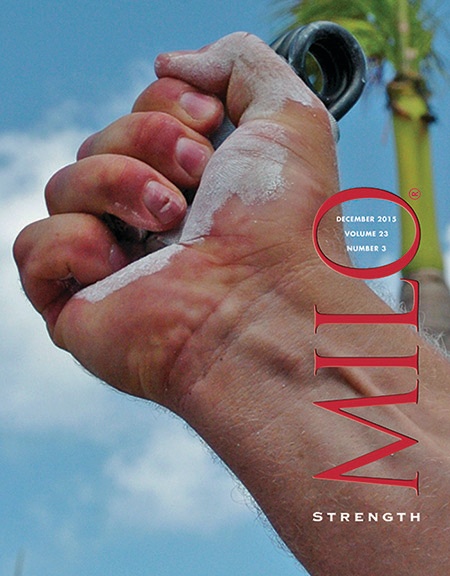 Strength fans, get ready to celebrate Christmas a little early because the December issue of MILO is here.



Weightlifting, Highland Games, grip, throwing and more—the right pictures and words to keep you informed and trigger gains. MILO covers the contests and the people you want to know about; add world-class training information, a little history, Captains of Crush gripper certifications, The Roundtable Report, 7-Questions, From Our Archives and you've got a PR package.

Follow this link to December 2015 MILO (23-3) table of contents.


                                                  ###



You can also follow IronMind on Twitter and on Facebook.                        



Want to talk strength?  Join the IronMind Forum.