Captains of Crush Grippers Ranked Best Grip Strengthener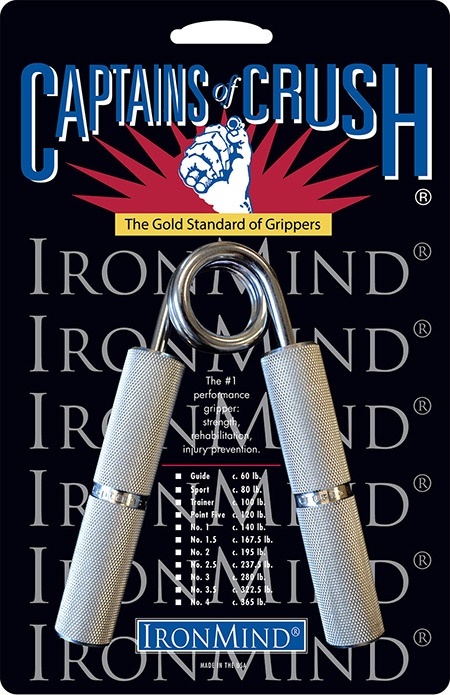 Fit&Me "recently released a very comprehensive blog post on the best grip strengtheners and the IronMind Captains of Crush Gripper ranked first," Fit&Me content manager Eric Bogy reported to IronMind.

Please follow this link to the review.
       
                                  ###



You can also follow IronMind on Twitter and on Facebook.                        



Want to talk grip, strongman, weightlifting . . . everything strength? Visit the IronMind Forum.