Bantamweight Strong(wo)man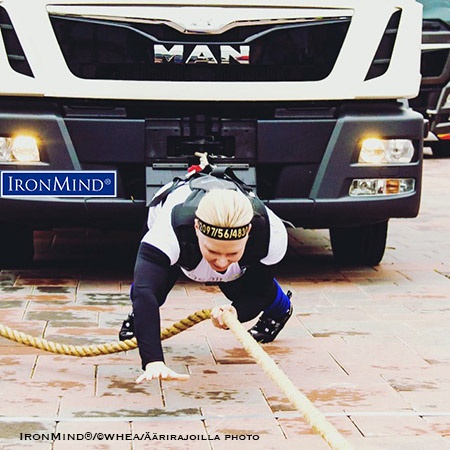 "Strength comes in all sizes," said WHEA Chairman Jyrki Rantanen, as his organization plans to introduce bantamweight classes to its strong(wo)man competitions.



Starting in 2018, the new classes will be -70 kg for men and -55 kg for women with both national and world championships titles.

Rantanen said he has 43 entries for the upcoming Finnish championships, with "a sudden rise in competitors in the -80 kg class," which he saw as "a sign that we need more classes for smaller people."

         

                         ###



You can also follow IronMind on Twitter, Instagram and on Facebook.                        



Want to talk grip, strongman, weightlifting . . . everything strength? Visit the IronMind Forum.