Atak Hursit Takes 62-kg Title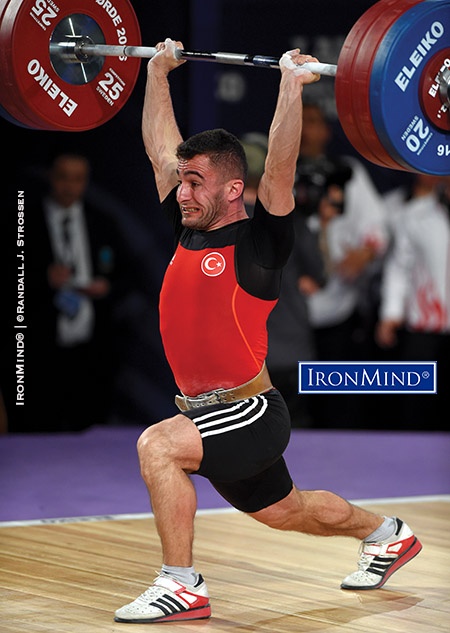 Forde, Norway—Erol Bilgin (Turkey) and Feliks Khalibekov (Russia) got off to a strong start in the snatch, but a decisive come from behind attack by Bilgin's teammate, Atak Hursit, in the clean and jerk made the preliminary positions just that.

Both Bilgin and Khalibekov went three-for-three in the snatch and both finished with 133 kg, but Bilgin was the lighter lifter, giving him the gold medal in the snatch. For both lifters, though, it was Atak Hursit, lying in fifth place after the snatch, who turned the tables on them.

Atak dusted 157 kg on his first attempt in the clean and jerk, and then made another easy lift with 163 kg on his second attempt, which secured the gold medals in the clean and jerk, and the total. Not content to stop there, though, Atak called for 170 kg on his third attempt and powered through the lift for another impressive success.


                                               ###



Follow IronMind on Twitter and on Facebook.


Want to talk strength? Visit the IronMind Forum: Strongman, grip, Highland Games, Olympic lifting, stones and more.