Armlifting Professional League Celebrates Birthday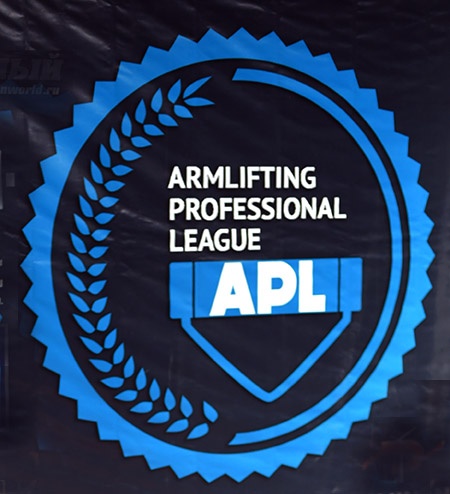 "Tomorrow 1st June 2016, is 1 year from creating Armlifting Professional League, our small B-day :)," Dmitriy Suhovarov told IronMind today.

Armlifting began with the collaboration of IronMind and a Russian colleague who wanted to use the world famous Rolling Thunder as the basis for a new sport, dubbed armlifting. APL carries this tradition forward, having just taken the sport to new levels with its recent 2016 APL Armlifting World Championships in St. Petersburg, Russia.

"Just one year, so we have created and developed a most popular armlifting community with really serious sport visions and Olympic ambitions and we already have we have branches in six countries, hundreds of sportsmen and thousands of lovers and friends," Suhovarov said.

"Me, Sergey [Badyuk] and all other guys want to say thank YOU for your supporting us, your patience, your wisdom, your cheerfulness and dedication!


"We are very happy that all happened as it is today and that we are continuing  to go forward together!

"Thank you so much again and happy our b-day too!," said Suhovarov.


                                                       ###


You can also follow IronMind on Twitter and on Facebook.                        



Want to talk grip, strongman, weightlifting . . . everything strength? Visit the IronMind Forum.