Armlifting Competitions Returning to Ukraine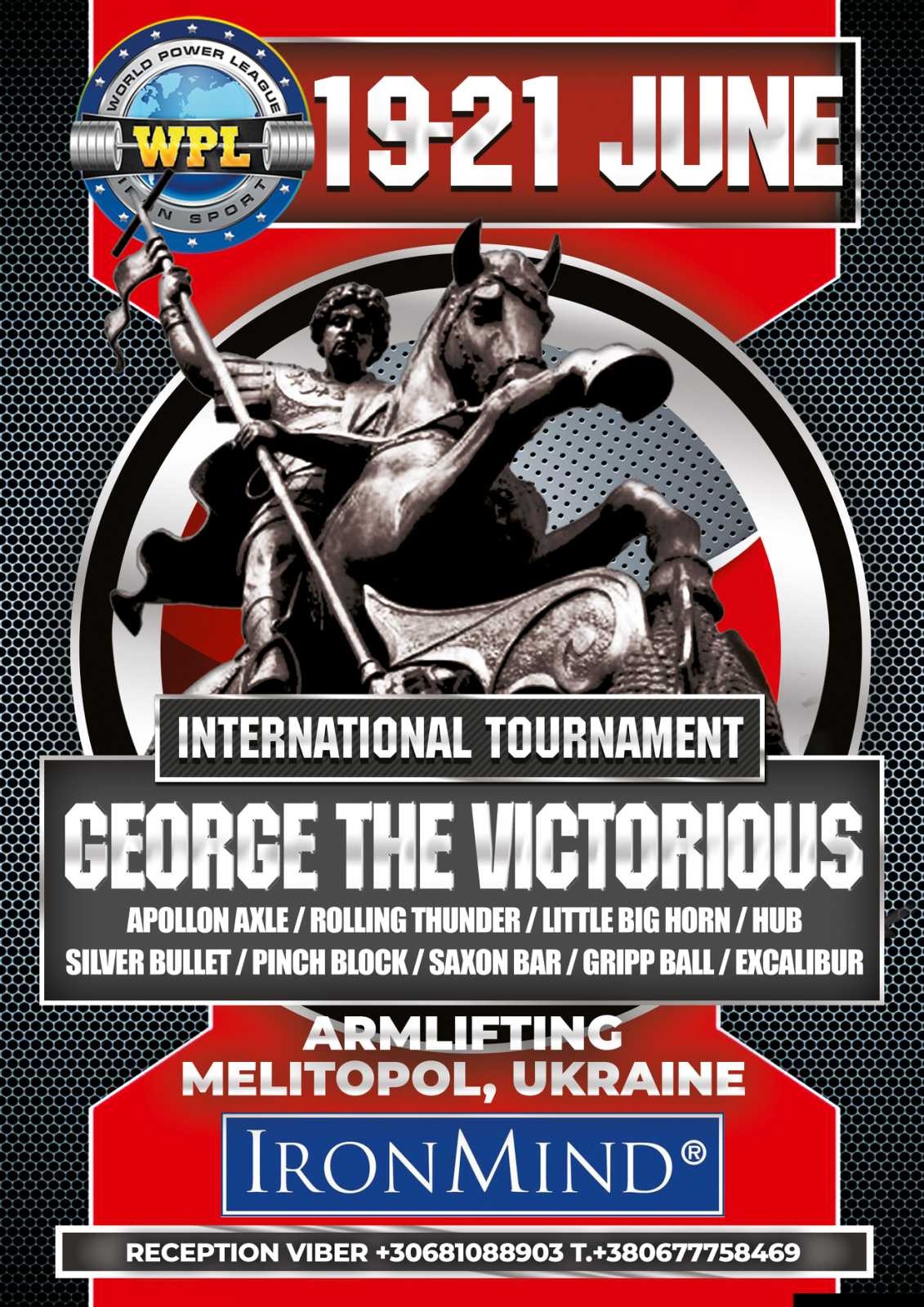 Sharing the good news with you that our quarantine is gradually weakening and on June 19 - 21  we will hold an international tournament in honor of St. George the Victorious," Vitaliy Pulin told IronMind, speaking of the return of his armlifting competitions in Melitopol, Ukraine.

Armlifting competitions are returning to Ukraine later this month, with a contest in Melitopol scheduled for June 19 - 21. IronMind® | Courtesy of WPL/Vitaliy Pulin



Nine disciplines of grip strength will be contested:

• Apollon's Axle
• IronMind Hub
• Rolling Thunder
• IronMind Block
• Little Big Horn
• Saxon Bar
• Grip Ball
• CoC (Captains of Crush) Silver Bullet Hold

There are multiple bodyweight categories and classes for men, women, masters.

                                                       ###



You can also follow IronMind on Twitter, Instagram and on Facebook.                      



Want to talk grip, strongman, weightlifting . . . everything strength? Visit the IronMind Forum.