Armlifters Ready to Crush It in Columbus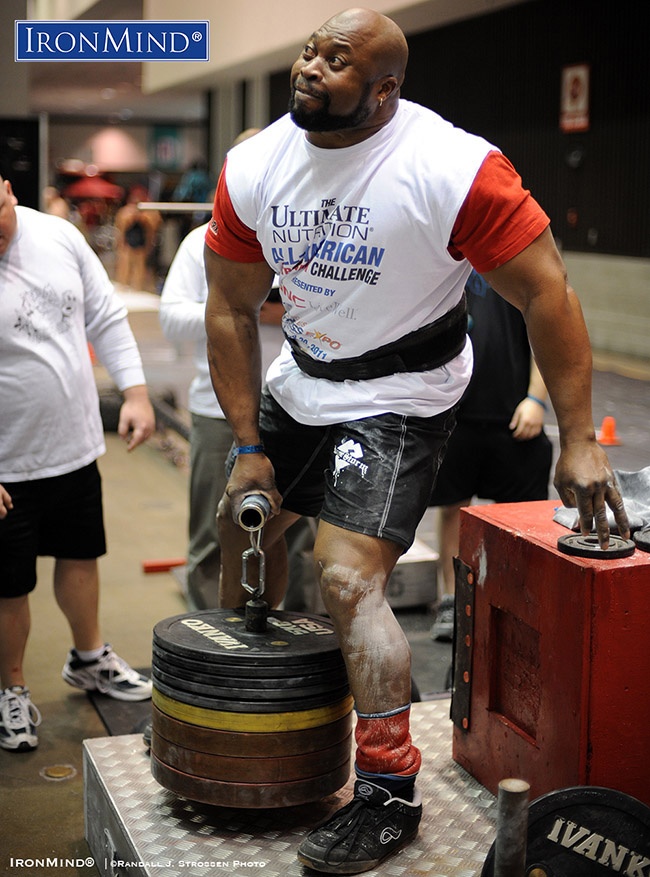 Armlifting—a popular grip contest format that began with the Rolling Thunder and now includes the Apollon's Axle and CoC (Captains of Crush) Silver Bullet as its other staples—is coming to the Arnold Classic next month in Columbus, Ohio.



2020 Arnold Classic Armlifting Championships Preview
by Riccardo Magni
Armlifting USA

On Friday March 6, the Arnold Classic Armlifting Championships begins with the women's contest.  We will have 3 weight classes: 70 kilos, 80 kilos, and 80 kilos plus. Lorna Paton from England returns to defend her title that she won last year.  She is going to have to work hard to retain her title because Sarah Chappelow and Melissa Dingey are very strong and looking to challenge her for group dominance. In the lightweight class, look for Christina Petit to make her mark on the national level.   Other lifters who look to be a factor include Grace Vanhoy and Sardana Osipova.  There are many newer lifters with a lot of potential that could surprise everyone.  This is going to be a fun contest. 

On Saturday, the middleweight men lift in two weight classes: 80 kilos and 90 kilos. Mike Rogowski is coming off of a very strong showing at the Mr Olympia contest in Las Vegas and looks to be the favorite in the 80 kilo class.  The rest of the class is up for grabs.  The 90 kilo class appears to be a three-way battle between Devinlee Brown, Gil Goodman, and Alexander Filimonov from Russia.  Will a dark horse emerge in the contest?   Stay tuned and find out!

On Sunday, we have the big boys competing in 110 kilos, 125 kilos, and 125 kilos plus classes. Many stars will be in attendance but maybe none more prolific than Mark Felix. Mark will be accompanied by fellow UK lifters Laine Snook and Carl Myerscough.   Will 70 year old grip-master Odd Haugen be able to defeat them?  What about Andreas Brixa from Germany; he was very close to lifting 230 kilos in the Apollon's Axle double overhand deadlift last year at the Arnold Classic. Let's not forget Tanner Merkle who appears to be getting bigger and stronger as he continues to train to improve his grip game.  Other veteran lifters with the potential to make an impact on the contest will be Adam Glass, Eric Roussin from Canada, and Jedd Johnson.  Many of the lifters have recently commented about Jason Dingey's improved performance this season; will he be a factor and achieve a podium finish?

If you're in Columbus, this is a competition you don't want to miss.  If you're not in Columbus, you can check out the livestream that will be broadcast; go to armliftingusa.com and click on Arnold Classic 2020 for more details.

                                                       ###



You can also follow IronMind on Twitter, Instagram and on Facebook.                        



Want to talk grip, strongman, weightlifting . . . everything strength? Visit the IronMind Forum.