APL Builds Armlifting with Seminars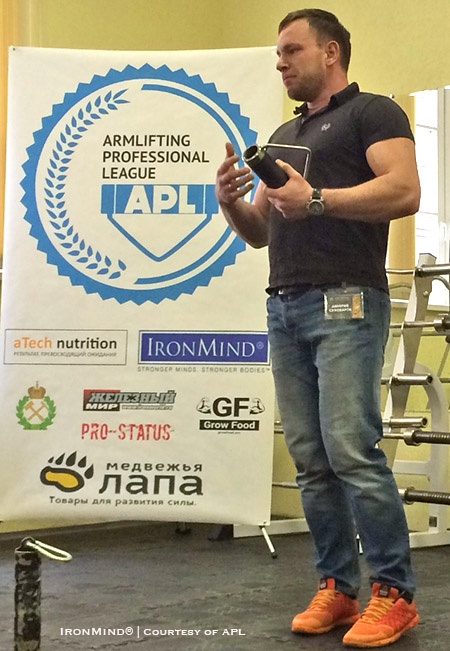 APL is continuing to build the sport of armlifting, with seminars among its marketing efforts.


Dmitriy Suhovarov recently led a seminar at the Russian National Mining University, introducing attendees to the sport of armlifting, which began with the IronMind Rolling Thunder and has developed into one of the premier formats for grip strength competitions.



"We had about 30 listeners and competitors, and now they know about armlifting—including its history, disciplines and rules, etc.," Suhovarov told IronMind.


"Also, after the seminar, we had a small contest with the Rolling Thunder and CoC Silver Bullet with lots of prizes, like CoC grippers, protein and sport nutrition from my sponsor, etc. It was a very positive day :)"


                                                                    ###



Follow IronMind on Twitter and on Facebook.


Want to talk strength? Visit the IronMind Forum: Strongman, grip, Highland Games, Olympic lifting, stones and more.