2018 WHEA Heavy Events Calendar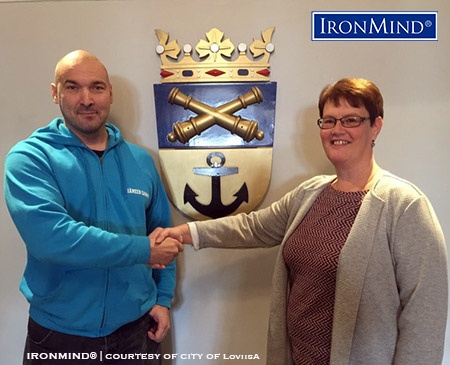 The World Heavy Events Association has announced four events in Finland for its 2018 schedule, according to a press release.



"World Heavy Events Association (WHEA) and the city of Loviisa in Finland (www.visitloviisa.fi) have made a deal about organizing Loviisa Midsummer Games in the city´s historical bastion Ungern at midsummer time (23rd, June 2018).


The promotional event is invitational including top Finnish throwers like Henri Pakisjärvi and Yrjö Hämäläinen along with national and international challengers, who are aiming to break WHEA´s field records in HG events.

Highland games is in spotlight at WHEA´s calendar 2018 as in Finland there is record number of events organized:

• Finnish Nationals 26th, May at Kantola Event park in Hämeenlinna
• Loviisa Midsummer Games at Loviisa 23rd June.
• Finnish Team Nationals at July-fairs in Forssa (1st, July)
• WHEA´s Open Nordic Championships, 4th, August in Kilpisjärvi (Lapland).

Like in all WHEA events, in these also the athletes need to be WHEA members with signed anti-doping contract latest on 3 months prior the first competition.

WHEA has been busy building and we are really happy for 2018 as we can focus more on Highland games events, too - especially getting more historical venues for Highland games is great and it will produce nice visibility for action in kilts around the country as our Open Nordic Championships are held in Enontekiö (Kilpisjärvi), which is considered as  'the Highlands of Finland,' due all the summits over 1000 meter in Finland are there."

                                                        ###



You can also follow IronMind on Twitter, Instagram and on Facebook.                        



Want to talk grip, strongman, weightlifting . . . everything strength? Visit the IronMind Forum.