2018 US World Grip Championships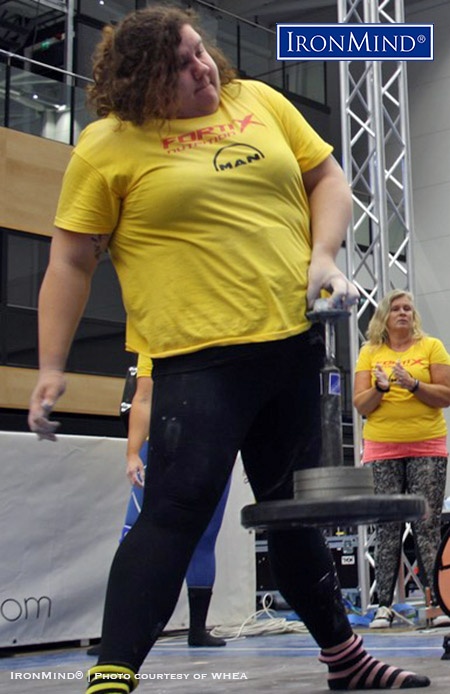 The grip world provides multiple opportunities for the stronghanded to strut their stuff and leading the charge on drug-tested events is WHEA.


"WHEA works under WADA-system and each athlete competing our events must sign the anti-doping system a minimum of 3 months prior to their first competition in WHEA. [From there] the contract is ongoing," Rantanen told IronMind.  

"Also [setting WHEA apart], we most likely are the only grip organizer that has the competition filmed for TV, also."

Expecting the best Finns—which is to say some of the world's top grip competitors—as well as a team from Austria and the reigning woman's world champion from England, the field should be world class.

Asked about WHEA's philosophy on the events in grip contests, Rantanen told IronMind, "In all of our grip contests we use mainly events know worldwide, which gives the athletes equal opportunity to train for the competition. Our basic rule is that 60% [of the contest] is IronMind events and the rest might be other events, but versions which can be easily trained by all."

"The 2018 US Grip World Championships are on October 13, in Hämeenlinna, Finland, and are part of Pure Power™. Finnish athletes qualified via Finnish nationals and other may apply a spot if they have had the anti-doping contract valid latest on 13 July." said Rantanen.

Follow this link for more details.


                                               ###



You can also follow IronMind on Twitter, Instagram and on Facebook.                       



Want to talk grip, strongman, weightlifting . . . everything strength? Visit the IronMind Forum.