2016 WHEA European Rolling Thunder Championships Announced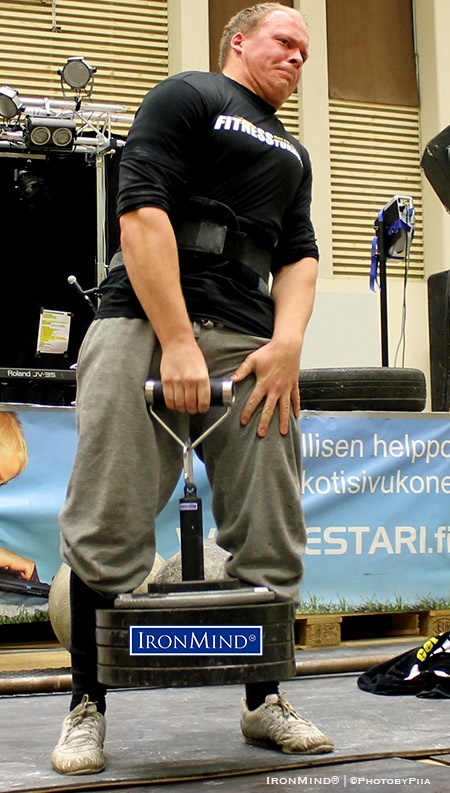 WHEA will be hosting its 2016 European Rolling Thunder Championships on November 5, in Finland.


WHEA released the following statement to IronMind:


"The Rolling Thunder is one of the implements that started modern day grip competitions, so WHEA is honored to mark the 15+ years history of the Rolling Thunder as a signature event in international grip competitions by organizing the WHEA Rolling Thunder European Championships 2016.

"The event will be held as an separate event next to US World Grip Championships in Aulanko Spa Hotel and the date is set for November 5.

"The European title will be open to Men´s weight class of -93kg and Open class alongside with Women´s Open class. The Rolling Thunder competition is open to any WHEA member, who has signed with our anti-doping rules for a minimum of 3 months prior to the event."


                                                  ###



You can also follow IronMind on Twitter and on Facebook.                       



Want to talk strength?  Join the IronMind Forum.