2016 Rolling Thunder World Championships Announced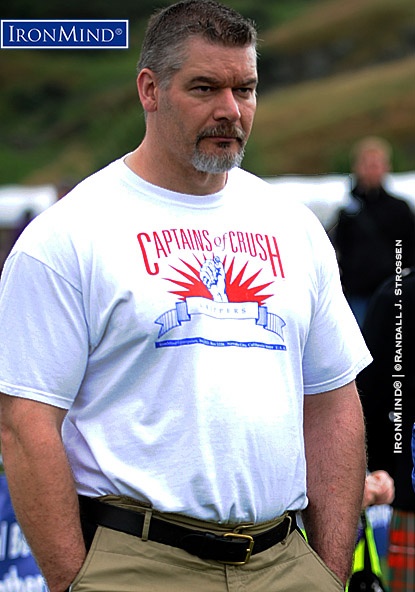 Always terrific, the Odd Haugen Strength Classic at the Los Angeles FitExpo will take on added luster next year when it hosts the 2016 Rolling Thunder World Championships, with an expected lineup that, so far, includes Laine Snook, Alexey Tyukalov and Mike Burke.

Odd Haugen and IronMind began partnering on the Rolling Thunder World Championships more than a decade ago and the contests have featured not just the world's top grip strength stars, but also World's Strongest Man winners and other elite professional strongman competitors. The Rolling Thunder is a benchmark test of grip strength and is featured in grip strength contests worldwide.

In 2016, Haugen's strength extravaganza includes strongman and mas wrestling, as well as grip strength with a minimum cash prize list of US$12,000.

For details on the Los Angeles FitExpo, please follow this link, and for full details on the contest, please follow this link.
Stay tuned for more announcements.

                                                     ###



You can also follow IronMind on Twitter and on Facebook.                        



Want to talk strength?  Join the IronMind Forum.