2015 WHEA US Highland Games European Championships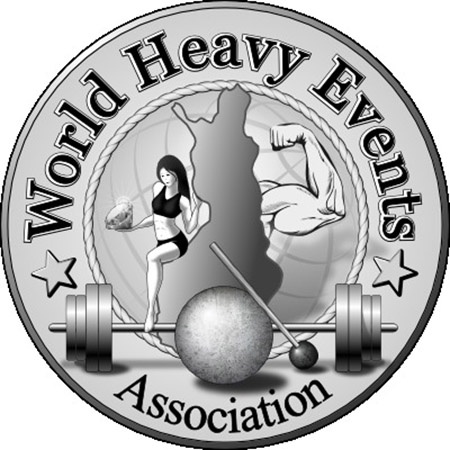 The World Heavy Events Association (WHEA) is having its 2015 US Highland Games European Championships at the Häme Medieval Festival (Hämeenlinna, Finland) on August 23.




According to the press release received by IronMind, "The festival gathers some 25,000 people to the Häme castle area over the weekend and this fourth year in a row that we are having Highland Games action in the festival and the competition is getting bigger each year. We are already planning to have World Championships also in the 2016 event.

"The competition is open to anyone who is a European citizen, is not banned due to doping in any organization under WADA surveillance, has a WHEA membership and has signed our WADA level anti-doping contract no later than May 22, 2015. The number of competitor spots per country is limited, though. There will be title classes for men and women in Open category."

                                                          ###



Want to talk strength?  Join the IronMind Forum. 

You can also follow IronMind on Twitter and on Facebook.