2015 US World Grip Championships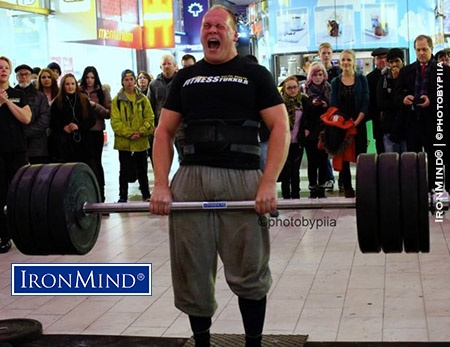 The Aulanko Spa Hotel will host the "US World Grip Championships 2015" on October 31 and the events will include the IronMind Apollon's Axle Double Overhand Deadlift and the IronMind Hub, with an open class for men, as well as an open class for women, according to a press release sent to IronMind.



Prizes include "top brand product awards  with retail value of over 400€ each along with 2 night free stay at the Aulanko Spa hotel for US World Grip Championships 2016, too," WHEA Chairmen Jyrki Rantanen told IronMind.


For full contest details, including the WHEA drug testing policy, please follow this link.

                                                     ###



You can also follow IronMind on Twitter and on Facebook.                        



Want to talk strength?  Join the IronMind Forum.