World Records Fall at David Horne's Record Breaker Contest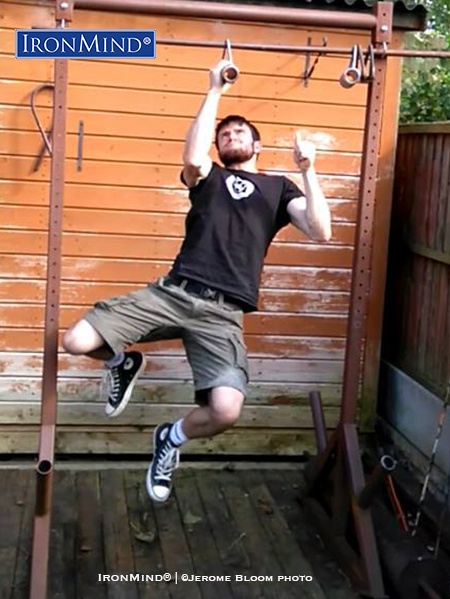 World of Grip's David Horne hosted a Record Breaker contest over the weekend and it more than lived up to its billing.



On the women's side, Elizabeth Horne, seven months pregnant no less, established the inaugural women's world record on the IronMind Blockbuster Pinch Grip Block—easily exceeding the world standard of 24 kg by the required minimum of 1 kg, as she successfully completed a lift of 27.9 kg.



Also making history as the first-ever, Fitsz Dubova will forever have the inaugural men's world records for both one-arm and two-arm pull-ups for reps on the Rolling Thunder.

And in terms of universal gauge of superior all-around grip strength, Phil Horwood officially completed the Crushed-To-Dust! Challenge.

"Well done," as our British friends would say, and many thanks to David Horne for his decades of commitment to the world of grip strength.

For full results, please visit http://www.davidhorne-gripmaster.com/2016contests.html

                                       ###



You can also follow IronMind on Twitter and on Facebook.                        



Want to talk grip, strongman, weightlifting . . . everything strength? Visit the IronMind Forum.