Weightlifting: 15 More Positives from Beijing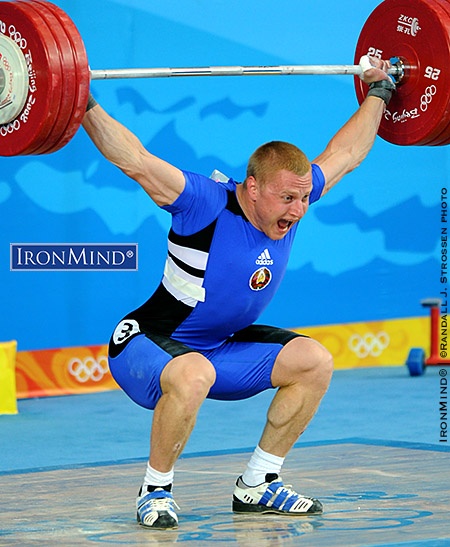 The second wave of the reanalyses of weightlifting samples from the Beijing Olympics has turned up a staggering 15 additional positive results, according to the IWF website.

This latest list of positives continues the march of marquee names in the sport of weightlifting: Andrei Rybakou (Belarus), Nizami Pashayev (Azerbaijan), Cao Lei (China), Dmitry Lapikov (Russia), Khadzhimurat (Russia), Vladimir Sedov (Kazakhstan) . . .

The IWF's formal statement along with the full list of these latest weightlifting positives from  the Beijing Olympics is here.


                                       ###



You can also follow IronMind on Twitter and on Facebook.                       



Want to talk grip, strongman, weightlifting . . . everything strength? Visit the IronMind Forum.