The White Prisoner: Galabin Boevski's Secret Story . . . English Premiere
"The controversial life of legendary Bulgarian weightlifter Galabin Boevski was unveiled in a book," now available in English.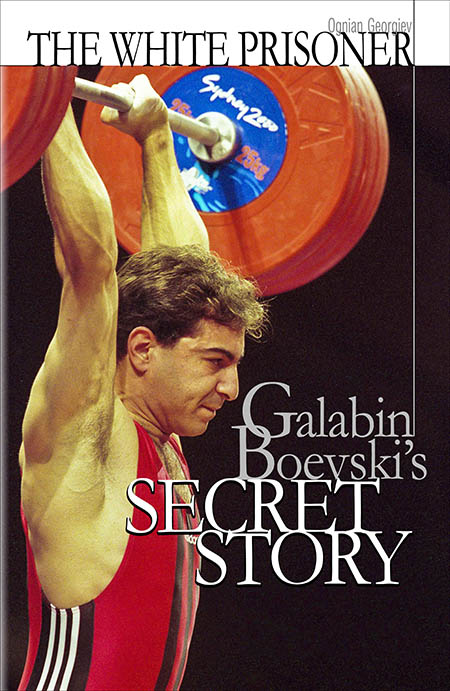 An Olympic weightlifting champion's complex life is the subject of The White Prisoner: Galabin Boevski's Secret Story, now available in English. IronMind® | Artwork courtesy of Ognian Georgiev


"The author, Bulgarian sports journalist Ognian Georgiev, enters into the darkest corners of the Olympic Games, the brutal politics among national and international sports officials," notes the official press release.

"The events of the book are moving from Brazilian prison, where Boevski was send to serve his sentence for cocaine traffic, to world weightlifting stages. Galabin managed to survive in Communistic times, underworld mobs surrounding and smashing hunger in Bulgaria during 90's."

The book is available on Amazon/CreateSpace eStore as print and at Amazon e-book version. For further information, please follow these links:

https://www.facebook.com/galabin.boevsky
https://twitter.com/galabinboevski
http://ogigeorgiev.wordpress.com/

###



Want to talk strength? Join the IronMind Forum.

You can also follow IronMind on Twitter and on Facebook.