Take a step back from counting reps and consider what you're paying for what you do or don't do.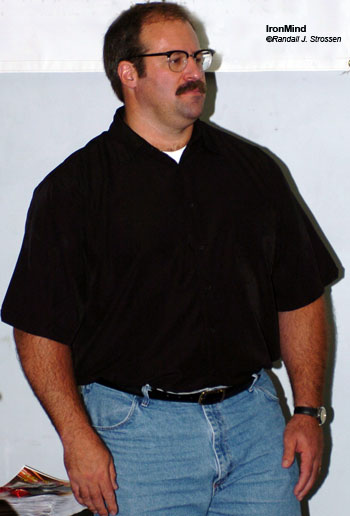 Looking mighty pensive, Steve "Inver Stone" Jeck in repose. IronMind® | Randall J. Strossen, Ph.D. photo.

Steve "Inver Stone" Jeck has been digging in his famous quarry again, and for some thoughts on this subject, take a moment to read what Steve has come up with in From the Quarry.