The Beast Looks Beyond Bronze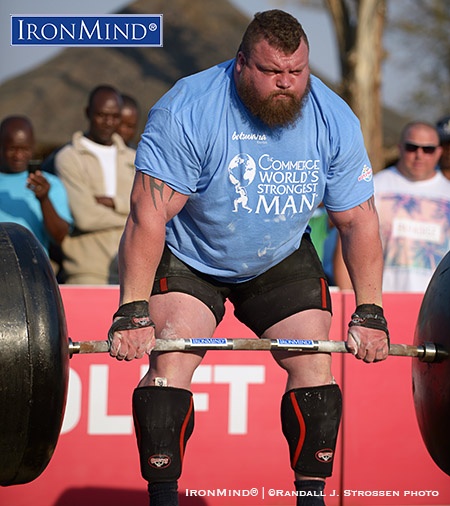 Deadlift phenom Eddie Hall, aka The Beast, is not a one-trick pony, and so it's no surprise that instead of being content with making the podium at the 2016 World's Strongest Man contest, Hall was already talking about moving to a higher step.

"I could have finished a place or two higher," third-place finisher Hall told IronMind, and just to confirm, I asked him, "You mean you think you could have won?"

"Yes," said Hall.

Nicknamed The Beast, there was a rumor afloat that when the deadliest of all African beasts, a hippo, saw Eddie Hall on a Chobe River cruise, the hippo turned around and fled.

Could that be a sign of what will happen the next time Hall comes to WSM?


                                       ###



You can also follow IronMind on Twitter and on Facebook.                        



Want to talk grip, strongman, weightlifting . . . everything strength? Visit the IronMind Forum.