Strongman, Grip Referee Training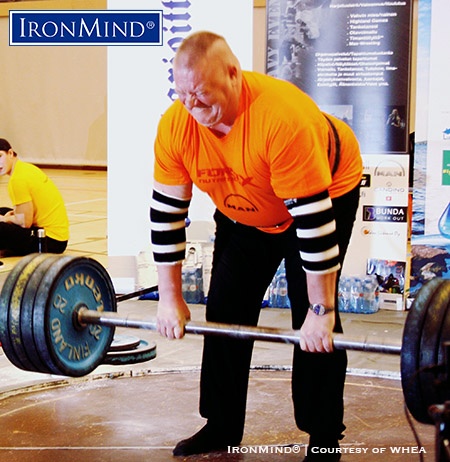 "Good lift or no lift? Who's friend was the referee? Can you be fair to everyone?," asks WHEA's Jyrki Rantanen rhetorically.

"One of the hardest jobs in strength world is to be a judge," he continued. "In grip and also in strongman events.

"World Heavy Events Association (WHEA) is starting to educate judges in grip and strongman events, so more people can join the action to build up competitions.


"The first set is for grip judges and it will be held in Espoo, Finland on 1 April and the plan is to have a second education later this year,  as well as first strongman referee course in the summertime.

"This is all a part of our development toward becoming actual sports, where the rules are the same for everyone no matter where you are. We are also launching certain event standardization later this year along with our World Record listings in both grip and strongman events."

 
                                  ###



You can also follow IronMind on Twitter, Instagram and on Facebook.                       



Want to talk grip, strongman, weightlifting . . . everything strength? Visit the IronMind Forum.