StrongFit Live 105 in Melbourne
In addition to the Giants Live strongman contest and the Southern Hemisphere's Strongest Man contest being run this weekend in Melbourne, Bill Lyndon is also putting on StrongFit Live 105, with "the strongest under 105 kg athletes in Australia," he said.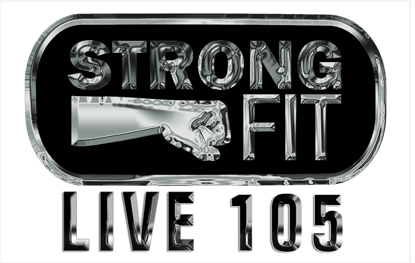 Bill Lyndon sees his StrongFit/Strength Quest system spreading worldwide and covering the gamut from relative beginners to elite performers. IronMind® | Courtesy of Bill Lyndon.



Lyndon has created what he calls the Strength Quest grading system and performances in four events (Yoke, Log, Deadlift and Farmer's Walk) determine an athlete's position.

"The winner will be crowned the StrongFit Live 105 Australasian Champion," said Lyndon.

###

The IronMind Forum: discuss this article, talk strength, get help with your training.

You can also follow IronMind on Twitter.