SoCal Armlifting Championships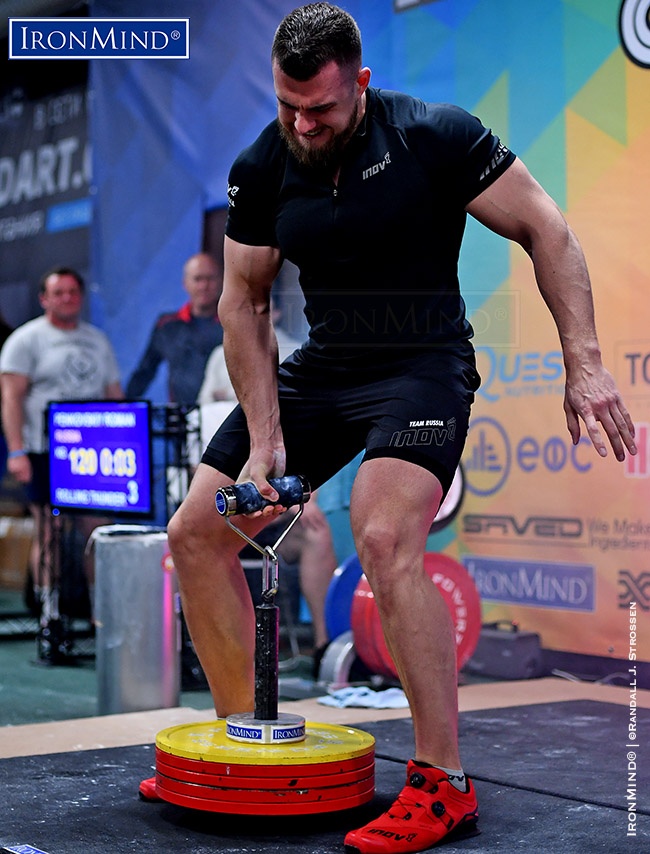 Swing by the Kern Fitness Expo at the San Diego Convention Center this Sunday and do your mother proud as you pit your grip against the Rolling Thunder, Captains of Crush (CoC) Silver Bullet and Apollon's Axle, along with the IronMind Hub and Block.

"It's fun and a challenge that anyone can try," Armlifting USA's Odd Haugen said, "and the beauty of these events is that you can see can see how strong you really are—you can compare yourself to what some of the biggest names in the strength world have done, and you can set goals for yourself, so you can improve step by step."

Registration begins at 9:00 am on May 13, 2018 and for full details, please visit Armlifting USA.

                                                ###



You can also follow IronMind on Twitter, Instagram and on Facebook.                        



Want to talk grip, strongman, weightlifting . . . everything strength? Visit the IronMind Forum.