Rolling Thunder Pull-ups: Teenage World Records Announced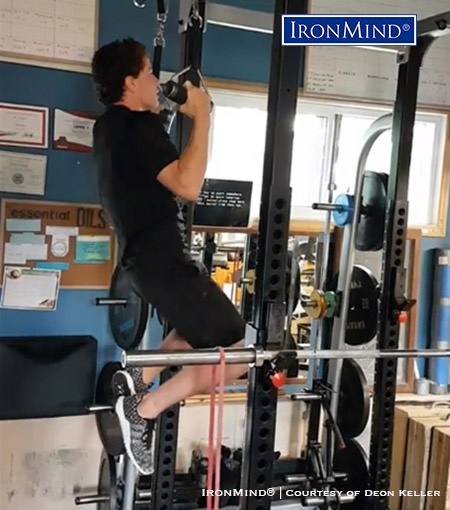 Thanks to strength coach and phyical educaton teacher Deon Keller asking about it, IronMind is announcing teenage categories for world records on Rolling Thunder pull-ups.

Please visit the Rolling Thunder Pull-ups: Rules and Worlds page for the details—15 reps has been established as the world standard for teenage men and to set the inaugural world record, the world standard must be exceeded by at least one repetition.

                                               ###



You can also follow IronMind on Twitter, Instagram and on Facebook.                        



Want to talk grip, strongman, weightlifting . . . everything strength? Visit the IronMind Forum.