Rio Weightlifting: Long(shot) Wins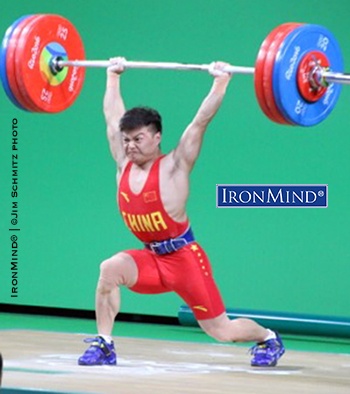 If you bet on China's Long Qingquan to win the men's 56-kg class in weightlifting at the Rio Olympics, you are probably sitting pretty right now: he'd been a longshot compared to North Korea's Om Yun-Chol.

Reporting from Rio, Jim Schmitz told IronMind, ". . . fantastic, incredible battle between Om and Long.  These two guys put on one of the greatest lifting battles ever.

". . . things are pretty good here, [just] the usual confusion in the beginning, transportation issues, access issues at the venue, little or no signage, few if anyone speaks English, internet problems . . . I think they're fixed now, I hope," said Schmitz.


                                       ###



You can also follow IronMind on Twitter and on Facebook.                        



Want to talk grip, strongman, weightlifting . . . everything strength? Visit the IronMind Forum.