Reanalyses from Beijing and London Olympics Finds 22 Weightlifters Positive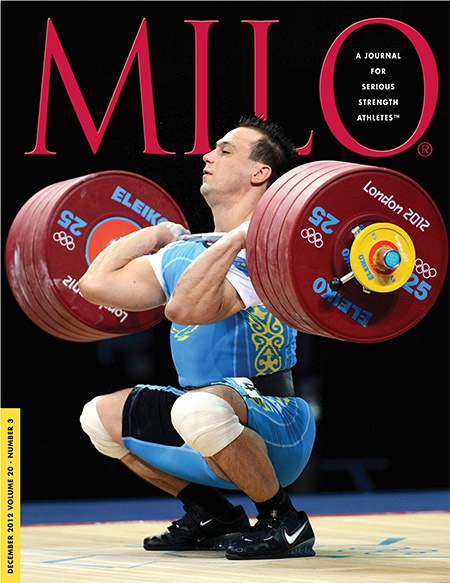 The International Weightlifting Federation (IWF) announced that the International Olympic Committee (IOC) has disqualified 22 weightlifters from the 2008 and 2012 Olympics for "Anti-Doping Rule Violations," based on reanalysis of their samples.

Thirteen medals will, presumably be re-distributed, including two won by Ilya Ilyin, and all 22 positives were from athletes representing former members of the Soviet Union.

"The IWF will take over the Results Managements of the above cases after the relevant appeal deadlines (21 days) expire and the status of the cases will then be changed to 'closed IOC/ongoing IWF' on the IWF website's Reanalysis tab," according to the announcement on the IWF website.
 

                                     ###



You can also follow IronMind on Twitter and on Facebook.                        



Want to talk grip, strongman, weightlifting . . . everything strength? Visit the IronMind Forum.