Pro Lineup for Pleasanton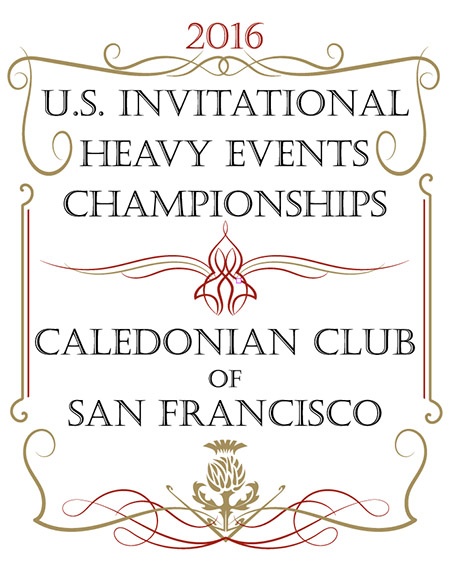 The 2016 edition of the US Invitational Heavy Events Championships features a formidable lineup of Highland Games Heavy Events professionals—Caledonian Club of San Francisco Athletic Director Steve Conway has just released the official start list to IronMind.



"The pro line-up for the 42nd anniversary of the U.S. Invitational Heavy Events Championship has been set and the following athletes have been selected for what looks to be a very competitive and entertaining competition," Conway reported to IronMind:


Dan McKim - USA
Matt Vincent - USA
Spencer Tyler - USA
Nathan Burchett - USA
Heisi Geirmundsson - Iceland
Ryan Stewart - USA
Nick Kahanic - USA
Josh Goldthorp - Canada
Andy Vincent - USA
Jake Sullivan - USA
Damien Fisher - USA

Jeff Milliron - USA
 
"There are some outstanding athletes in this group including the current world champion Dan McKim, 2x world champion Matt Vincent, # 3 ranked Spencer Tyler, Iceland's best, Heisi Geirmundsson, and a host of other top throwers.

"The Championships will be held as part of the 151st Caledonian Club of San Francisco Gathering and Games, September 3–4 at the Alameda Fairgrounds in beautiful Pleasanton, California," said Conway.

For full details, please follow this link.

                                                       ###


You can also follow IronMind on Twitter and on Facebook.                        



Want to talk grip, strongman, weightlifting . . . everything strength? Visit the IronMind Forum.