Oscar Figueroa Retires with Olympic Gold Medal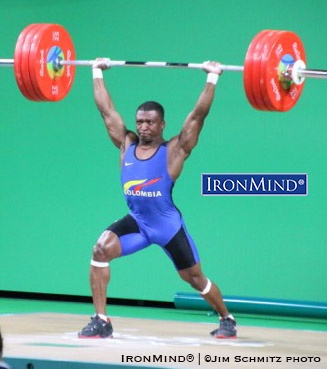 Forget the gold watch: when 33-year old Oscar Figueroa (Columbia) retired from weightlifting yesterday, he pocketed the gold medal in the men's 62-kg class.


                                                             ###



You can also follow IronMind on Twitter and on Facebook.                       



Want to talk grip, strongman, weightlifting . . . everything strength? Visit the IronMind Forum.