North American Highlander Association Opens 2011 Season
"John Tabarlet (our Louisiana NAHA state chair) just put on his second contest in Shreveport, Louisiana and had 52 competitors, including pro strongman Andy Vincent," North American Highlander Association founder D. J. Satterfield reported to IronMind.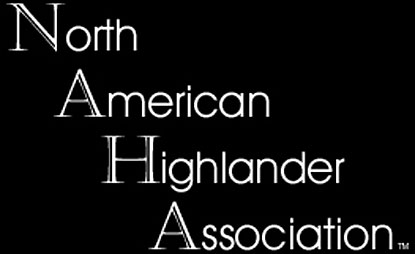 The North American Highlander Association (NAHA) combines strongman and tradition Highland Games events. IronMind® | Courtesy of D. J. Satterfield.


And how's this for an auspicious kickoff to the 2011 NAHA season: "That amount of competitors more than doubled our largest show ever held," said Satterfield. "Athletes from four different states and Canada competed."

"We are very excited about our 3-contest NAHA Highlander series being held in Wisconsin this year. Winners from the first two contests will be qualified to compete in the Grand Finale.

"NAHA Nationals is set for September 17 in Omaha, Nebrasksa. This will be the last year it is held in Omaha, as we plan on moving it to different locations around the country in the upcoming years.

"We are very happy with how 2011 is shaping up and would like to thank all the athletes and state chairs that make NAHA a success," Satterfield said.

The North American Highlander Association provides a competition format that includes both traditional Highland Games and strongman events.

Please visit the NAHA website for details.

.
 ###

Want to comment on this article or just want to talk strength? Join the IronMind Forum!

You can also follow IronMind on Twitter.