North American Highlander: 2011 Update
"2011 is in full swing at North American Highlander," D.J. Satterfeld told IronMind today. "We just released the 2011 NAHA Nationals entry form and are very excited to announce we will once again be paying cash to the top 3 in each division. We have had a lot of interest already and are expecting a big turnout with athletes from all over the country."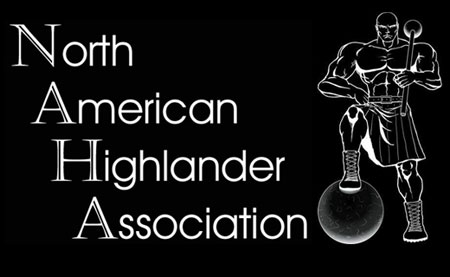 The North American Highlander Association (NAHA) combines strongman and traditional Highland Games events. IronMind® | Courtesy of North American Highlander.



"We are also excited to announce our first ever NAHA Challenge series. Heath Thiel (NAHA Wisconsin State Chair) will be hosting a four-event series which a championship contest in October. Winners/qualifiers from the previous 3 highlanders will get to compete in the NAHA Wisconsin Challenge Championship."

Please visit the North American Highlander website for full details.

###



The IronMind Forum: discuss this article, talk strength, get help with your training.

You can also follow IronMind on Twitter.